With windy weather and warmer days coming right up, I thought I'd devote this post to making head bands and hair clips. Whether you have long or shorter hair, the wind whips it around and you end up with a face full of hair. Here are a couple of projects you can make to use yourself, for your daughters, granddaughters or make some to sell.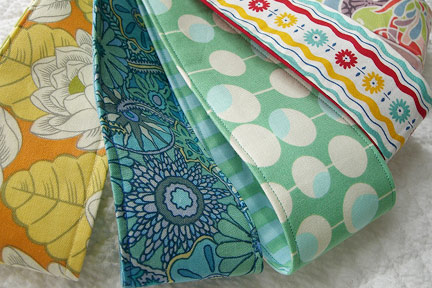 This quick and easy reversible hair band tutorial comes from Ellen at TheLongThread — looks like I found this just in time for the windy weather. Believe I'll be making a few of these myself!

Looks like TheLongThread is into keeping the hair in its place, as they also have these cute little embroidered ribbon hair clips in tutorial format.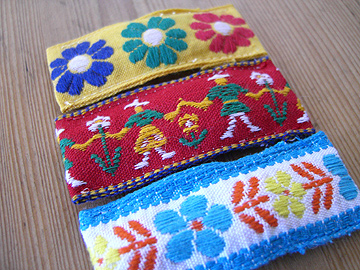 Now then — if you're hot and sweaty from working in the yard, playing tennis, golfing, or whatever outdoor things you do, I'd recommend the "cooling" bands called TropiCoolers. Actually, you'll need one of these BEFORE you head outdoors – to help you stay cool, rather than after coming back into the house dripping sweaty wet and hot!




The tropicoolers work all day through a natural evaporative cooling process. Re-soak as needed, good for thousands of uses! Keep yourself cool even on the hotest days!